Are you ambitious? Do you demand more from life? Are you tired of surviving and committed to thriving instead? If so, getting a coach can certainly help you enjoy a rich life with success, endless physical energy and heartfelt personal relationships.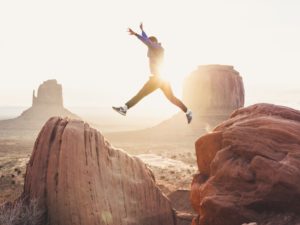 Here are just 8 great benefits coaching offers:
1. A partnership that challenges you and holds you accountable to your commitments – to yourself and to others.
2. The clarity in what you want from life including your vision, purpose, and beliefs so that you can laser-focus on what matters the most and be more productive.
3. Ability to overcome limiting beliefs and excuses that have been sitting between you and your dreams.
4. A strong sense of certainty and confidence which comes from having an actionable plan to help you get there.
5. A fresh perspective on life from a trained professional who is not a part of your family, friend circle or workplace. Coaches have no agenda other than your success and fulfillment.
6. A partner who will always be on your side and guide you to your desired outcome in your journey to success. You don't have to walk alone in the dark.
7. Ways to cut out self-destructive habits such as over-eating, spending too much or procrastinating.
8. Effective time management tools to maximize results, fulfillment, and joy.
Which of these items above do you think you can benefit the most? Please add a comment below and let's talk!
Book a Complimentary Coaching Call