Book a FREE One-on-One Session Now
What are our qualifications?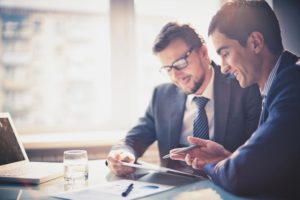 Our qualifications are our results. Keiko is a high-tech CEO with a Ph.D. in chemistry. She has worked as a scientist for some of the world's most prestigious institutions – Livermore and Berkeley National Labs. Her coaching experience began 10 years ago where she mentored undergraduate and graduate students at the University of Washington. Today, she is one of the elite PowerSource coaches of Women in Technology International whose mission is to help women advance in all sectors of technology.
As for me (Berk), I am a principal software engineering lead with a degree in computer science. My past employers include Intel, Microsoft, and Apple. My coaching experience began 10 years ago at Microsoft where I helped staff engineers as a registered corporate mentor. My first formal leadership experience began at Apple in 2012 when I began serving as an engineering lead.
Every year, we invest hundreds of hours and thousands of dollars in our training and self-education. We learned our coaching techniques from the best organizations and leaders of the world; including Tony Robbins, The Coaches Training Institute and Strategic Intervention Institute.
We are also new parents! We know the challenges of multitasking while staying laser-focused and performing at a peak in all areas of life – including raising a child, being husband-and-wife, working in the high-tech field and running this life-transforming coaching practice.
Why did we become coaches?

What we enjoyed the most about being leaders in the corporate world was to help others grow and succeed. Now, as coaches, we continue to do that in our own terms with the people we chose to work with.
What makes us unique?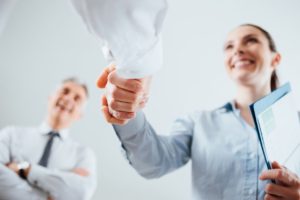 Having served in some of the world's most prestigious high-tech institutions for decades, we understand the challenges of working in a competitive fast-paced environment. Because of that, we are very results-oriented. Every coaching partnership we create has a specific and measurable goal. This allows us to monitor the progress and tweak your plan until you crush your goal. Our philosophy is that once we begin to work together, we are in it together – until the end. We will never give up on you.
What does Daisuki mean?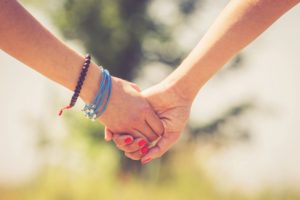 Daisuki (大好き) means "I love" in Japanese. We named our company Daisuki Coaching to resonate with our most sincere wish for you to find the passion in life and be fulfilled with what you truly love.