Achieve Your Goals Faster With A Coach By Your Side
Tired of surviving as an entrepreneur and want to thrive instead?
Considering quitting the rat race to follow your true passion?
Ready to fast-track your way up the corporate ladder?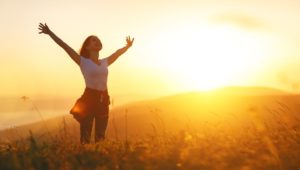 To start living your life at the next level, schedule a powerful complimentary session today by calling (800) 322-5610 or sending us a message below. In this session, we will assist you in defining your vision, setting compelling goals and creating an action plan to achieve outstanding results.
Schedule Your Risk-Free Complimentary Coaching Session Now
Get an hour of one-on-one coaching, no strings attached.
Create a massive action plan to get what you want.
Eliminate limiting beliefs and excuses.
Work with accomplished coaches who have professional training.
---
Our Clients Come From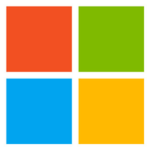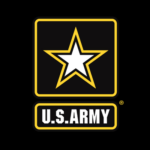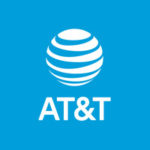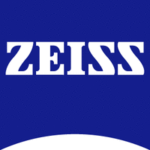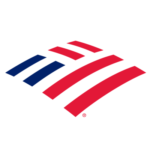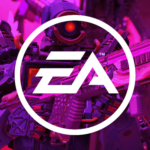 We are a proud PowerSource Coach for Women In Technology International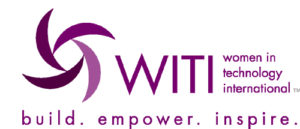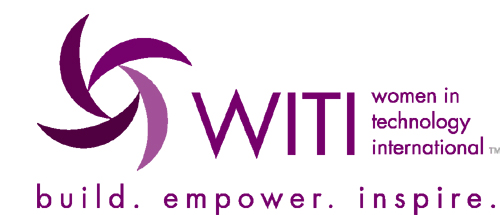 ---
Here's What People Are Saying
"Berk draws from a wealth of experience. He has the directness of an engineer and the softness of a mentor. He challenges your thinking in ways your friends, family or boss can never do. He's a great asset to have in your corner!" -Rich Deneen, Principal/Owner, Lucya LLC, Pittsburg, PA
"Before working with Keiko I felt stuck in a mindless daily routine, afraid to examine my long-term goals because they seemed so far out of reach. Keiko immediately helped me recognize what outcomes were truly important to me, identify and reverse the mindsets that were holding me back, and break down big goals into simple, actionable steps. I now have a clear path to achieving the career goals that really matter to me." -Stefanie Borys, Owner of Stefanie Borys Design, Bozeman, MT
"Berk's coaching was quite powerful right from the get-go. He asked me questions I needed to be asking myself. Stepping outside of my own world and being challenged to think from a different perspective really helped me to dial in what I'm looking to achieve and the type of results I'd like to see. Very pleased with the insight he provided and the ease in which that guidance came. I would recommend anyone who is looking to make changes either personally or professionally to get in touch with Berk." -Farshad Kivi, Marketing Director at FGP CNC, Vancouver, BC, Canada
"Working with Keiko was a great experience. She helped me identify the aspects of my life that needed attention. Having regular sessions with her helped me remove mental and emotional blocks and identify the things that need to be improved on. She is a great champion to have when you're trying to carve a path forward and your mind is in a muddle. I highly recommend Keiko!" -Ruchi Vyas, Scientist, San Jose, CA