Achieve Your Goals Faster With A Coach By Your Side
To start achieving real results, schedule a powerful complimentary session today by calling (800) 322-5610 or sending us a message below. In this session, we will help you clarify your vision, set compelling goals, and develop an action plan to create more success.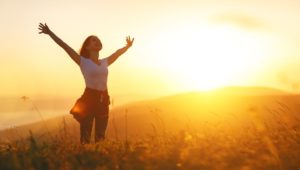 Schedule Your Complimentary Coaching Call Now
Get a risk-free coaching session, no strings attached.
Create a massive action plan to get what you want.
Eliminate limiting beliefs and excuses.
Work with accomplished coaches who have professional training.
(Qualified candidates only)

---
Partial List of Our Clients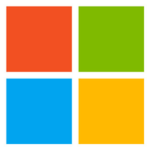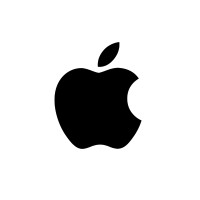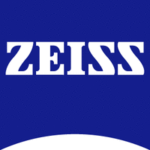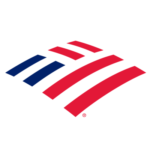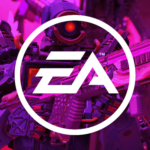 We Are Coaches For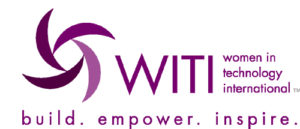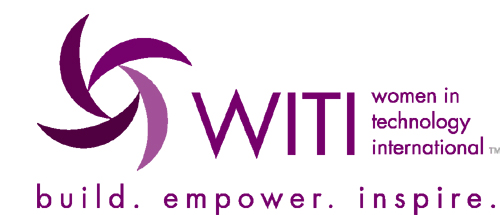 ---
Here's What People Are Saying
"Berk gave me direction and structure. I can trust him bringing the best out of me." -Johan Bergenudd, CEO, AngleChat, Stockholm, Sweden
"Because of Berk's support, I am more confident at work." -Michela Sainato Ph.D., Product Manager, Microsoft, Seattle, WA
"Berk's coaching was one of the best experiences of my life." -Marco Marquez, Business Consultant, Miami, FL
"I am where I want to be because I hired Berk as my coach." -Andres Gonzales, Entrepreneur, Trenton, NJ
"I don't believe that if I had not had coaching with Keiko I would have written my book or completed it as quickly as I did. She's a coach that delivers results!" -Rebecca Parry, VP Customer Engagement, Los Angeles, CA
"Berk draws from a wealth of experience. He has the directness of an engineer and the softness of a mentor. He challenges your thinking in ways your friends, family, or boss can never do. He's a great asset to have in your corner!" -Rich Deneen, Principal/Owner, Lucya LLC, Pittsburg, PA
"Keiko is a great champion to have when you're trying to carve a path forward and your mind is in a muddle. I highly recommend her!" -Ruchi Vyas, Scientist, San Jose, CA
"Berk's method of asking difficult questions eventually brought out the ultimate goal in me, something that had been lost after all these years. He also made me see what is truly stopping me from achieving it." -Viknesh S., Movie Director/Producer, San Francisco, CA.