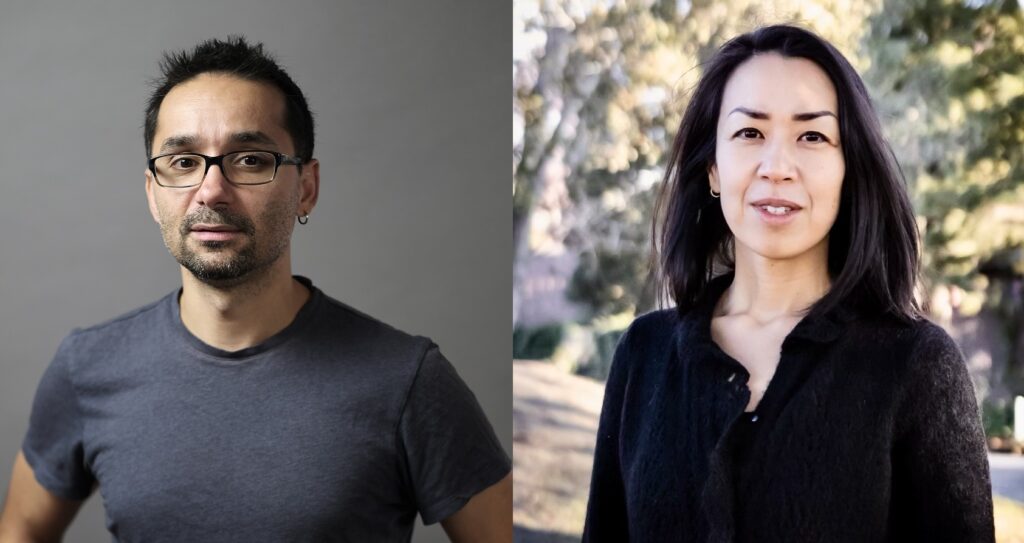 Achieve Your Goals Faster With A Coach By Your Side
You are super successful but you are now lonely or bored.
Despite the admiration of your peers, you know you can achieve more.
You feel guilty about not having to work hard anymore.
You crave being surrounded by a community of true top performers.
If this is you, let's talk.
Schedule a Complimentary Coaching Call

Develop a Massive Action Plan

Create Outstanding Results

– Experience powerful 1:1 coaching.
– Ensure coaching is the right fit for you.
– Remain 100% confidential.
– Clarify your vision and purpose.
– Set challenging goals.
– Execute with certainty.
– Lead by influence, not authority.
– Maximize your productivity.
– Exponentially grow or exit your business.
Partial List of Our Clients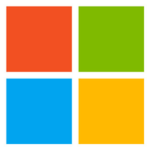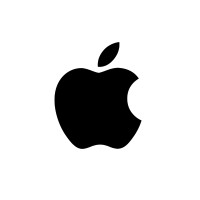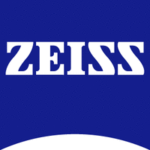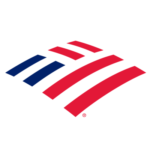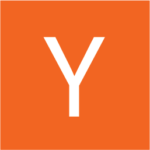 We Are Coaches For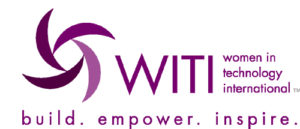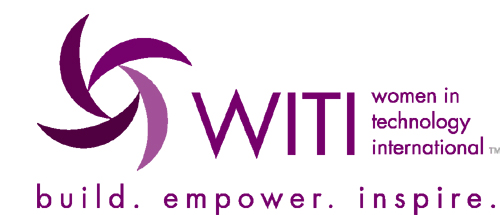 As Seen On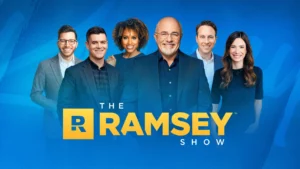 What Are Our Qualifications?

– Keiko (Ph.D., chemistry) is the co-founder & CEO of a nano-tech startup.
– Berk is a trusted advisor to CEOs around the globe and a software engineer (ex-Intel/Microsoft/Apple).
– We have world-class coaching training.

What Makes Us Unique?

– We don't deliver advice. We believe that the defining factor of success is psychology, which is our expertise.
– We have over 30 years of combined experience in business and leadership.
– We have coached hundreds of high achievers ranging from Fortune 500 executives to VC-backed startup founders.
Here's What People Are Saying
"I find it hard to put into words how Berk's questions and listening contributed to a breakthrough for my own process." -Richard Graystone, CEO, Tribin, San Francisco, CA
"Berk gave me direction and structure. I can trust him bringing the best out of me." -Johan Bergenudd, CEO, AngleChat, Stockholm, Sweden
"Berk asks the right questions." -Jason Howard, CEO, PageSmack, Saskatoon, Canada
"Because of Berk's support, I am more confident at work." -Michela Sainato Ph.D., Product Manager, Microsoft, Seattle, WA
"Berk's coaching was one of the best experiences of my life." -Marco Marquez, Business Consultant, Miami, FL
"I don't believe that if I had not had coaching with Keiko I would have written my book or completed it as quickly as I did. She's a coach that delivers results!" -Rebecca Parry, VP of Customer Engagement, Los Angeles, CA
"Berk's difficult questions eventually brought out the ultimate goal in me, something that had been lost after all these years. He also made me see what is truly stopping me from achieving it." -Viknesh S., Movie Director/Producer, San Francisco, CA.
"Keiko is a great champion to have when you're trying to carve a path forward and your mind is in a muddle." -Ruchi Vyas, Scientist, San Jose, CA
"Berk draws from a wealth of experience. He challenges your thinking in ways your friends, family, or boss can never do." -Rich Deneen III, Owner, Lucya, Pittsburg, PA