Get Coaching Get Results
To start achieving real results, schedule a powerful complimentary session today by calling (800) 322-5610 or sending us a message below. In this session, we will help you clarify your vision, set compelling goals, and develop an action plan to create more success.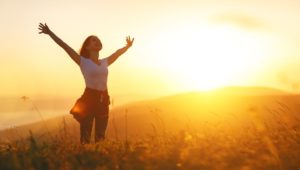 Schedule Your Risk-Free Complimentary Coaching Session Now
Get an hour of one-on-one coaching, no strings attached.
Create a massive action plan to get what you want.
Eliminate limiting beliefs and excuses.
Work with accomplished coaches who have professional training.
(Qualified candidates only)